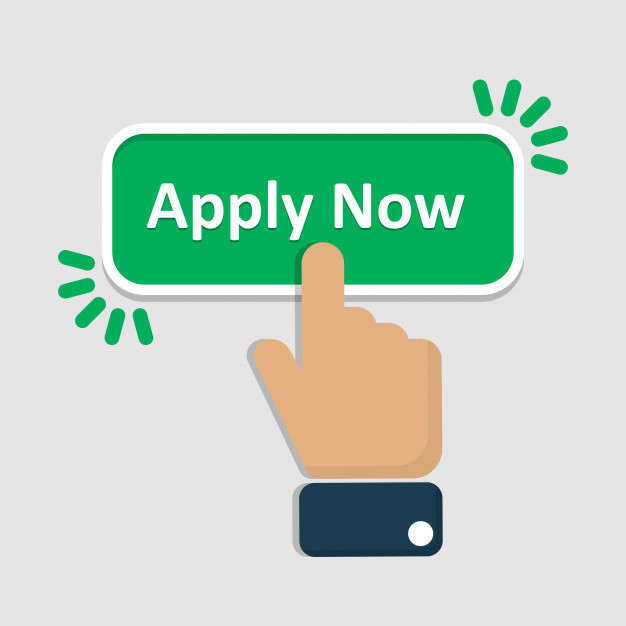 We are excited to officially open applications for Director, Choreographer and Vocal Music Director for our 2022 season, featuring Legally Blonde and Li'l Abner.  Links to these applications are included below.  If you are interested in any of these positions, you must complete an application by the deadline.  Please make sure to read the entire application before you complete it, as it contains important information about job responsibilities and timelines.
Applications for the remainder of our production team positions will be made available at the beginning of the new year.
If you have any questions regarding the application process, please reach out to our Artistic Director, Danielle Trebus, at gtipartdirector@gmail.com.
Directors
Application Deadline: Sunday, December 5th @ 5:00pm
Interviews: Saturday, December 11th
Descriptors & Expectations for Directors
• Experience in directing large-cast musicals
• Experience in collaborating with all members of a production team.
• Experience in working within a tight budget.
• Ability to create a production concept that includes all members of the community—adults and children
• Ability to create a plan to meet a five-week rehearsal schedule
• Possess excellent communication skills.
• Must be highly organized.
• Must possess an even temperament and work well under stress.
• Must be a problem solver.
• Must attend all scheduled rehearsals and production meetings.
• Possess basic knowledge of choreography, lighting, sound, prop and costume design.
• Must be able to empower and motivate participants to perform to the best of their capabilities.
• Must be comfortable taking suggestions from the artistic director.
CLICK HERE FOR THE DIRECTOR APPLICATION
Choreographers
Application Deadline: Sunday, January 2nd @ 5:00pm
Interviews: TBD
Descriptors & Expectations for Choreographers
• Experience in choreographing large cast musicals
• Experience in creating original choreography
• Experience in teaching and notating dance steps and formations
• Experience in cleaning dance combinations
• Experience in teaching techniques and dance steps, as well as warm-ups
• Works collaboratively with the Director and Designers to fulfill the vision or concept of
the production
• Works with Director and Music Director to integrate choreography into the production
• Able to adjust choreography to ability of cast or as needed depending on timelines
• Must be able to empower and motivate participants to perform to the best of their
capabilities
• Assists the production team in creating weekly schedule
• Assists with flow of communication to cast and crew
• Attend all scheduled rehearsals and production meetings
• Possess an even temperament and work well under stress
• Must be a problem solver
CLICK HERE FOR THE CHOREOGRAPHER APPLICATION
Vocal Music Directors
Application Deadline: Sunday, January 2nd @ 5:00pm
Interviews: TBD
Descriptors & Expectations for Vocal Music Directors 
• Present qualifications and background in vocal music direction: education, training and
experience
• Present video and/or audio of past productions
• Experience in working with large-cast musical productions
• Strong communication and organizational skills
• Work collaboratively with the show's director, cast, conductor as well as
all production team members
• Understanding of the musical's demands to help the production be
successful
• Experience in auditioning singers and making casting recommendations to
the director
• Experience in scheduling music rehearsals that meet a tight rehearsal
schedule
• Experience in teaching music, vocal warm-ups and leading music rehearsals for both
principals and chorus
• Ability to empower and motivate participants to perform to the best of their
capabilities
• Must attend all scheduled rehearsals and production meetings
• Possess an even temperament and work well under stress
• Must be a problem solver
CLICK HERE FOR THE VOCAL MUSIC DIRECTOR APPLICATION